GCash

Project Body Dropped

It's a 1990 Chevy S-10 (like mine, maybe mine will look like this.... some day) Check out those Boyd Coddington "Renegade" wheels!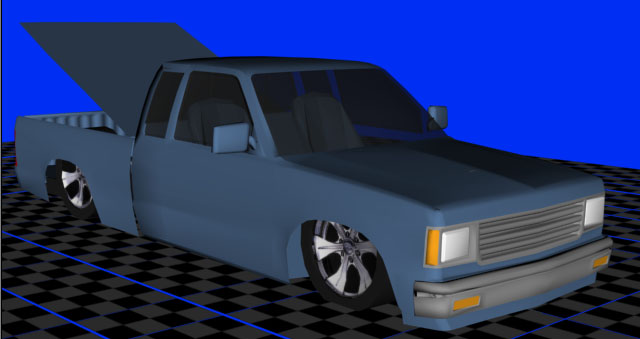 Jeep Commando
Pretty much dead
Corvette Stingray
****No new pic, but most of the suspension is made, if I remember (it's been so long) This car has been in the game. I'm sure I have a pic floating around somewhere.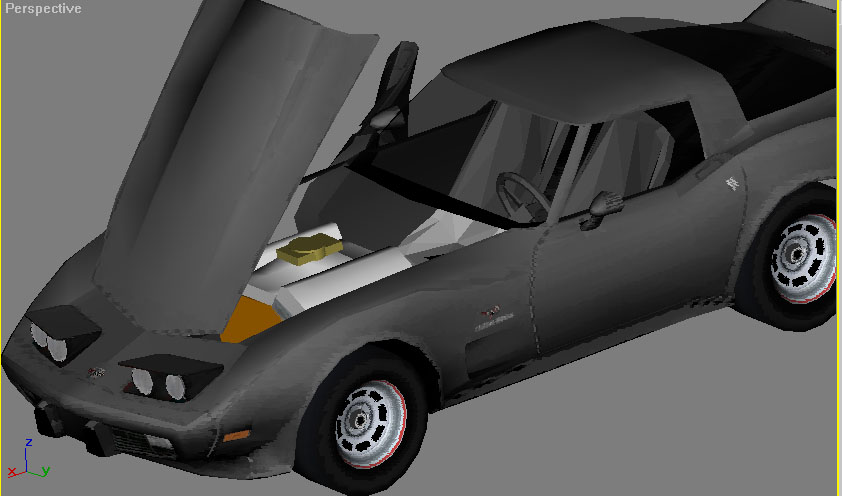 1988 IROC-Z
nothing really new with this one, it's just waiting for some TLC